Serving Greater Antioch, McHenry County, Lake County, IL & Kenosha, WI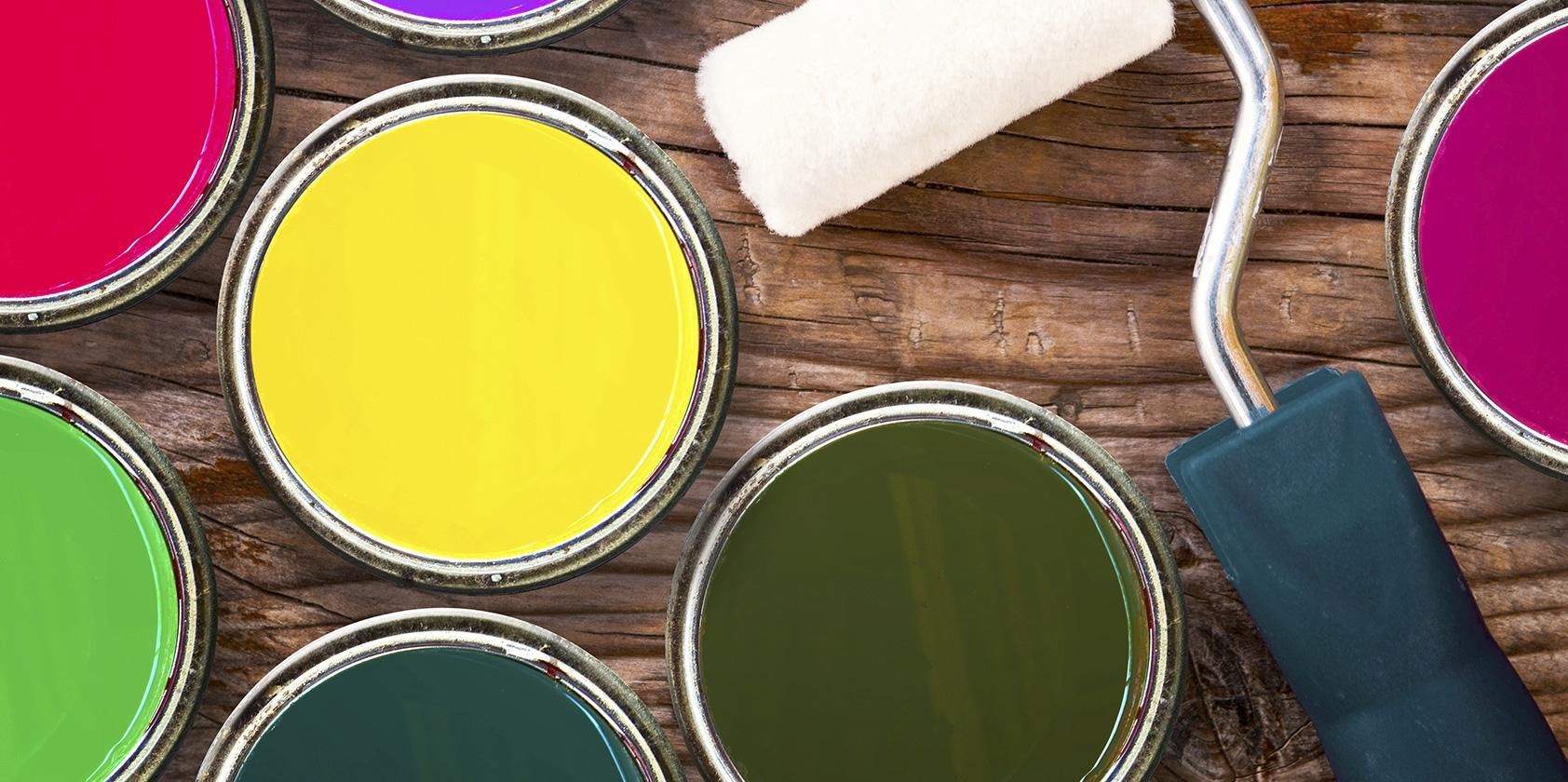 Drywall Install Contractor in Antioch, IL
If you're in need of drywall installation work in Antioch, IL, you've come to the right place. Ed & Sons Painting & Drywall Inc has the tools and skills to take on drywall installation projects large and small. Whether the job involves installing drywall for a residential basement renovation or installing drywall for a new commercial property, Ed & Sons Painting & Drywall Inc is up to the challenge.
As a trusted drywall installation company in Antioch, IL, we pride ourselves on the exceptional service we bring to every project we undertake. From our reliable, seasoned crew to our competitive rates, we do our best to exceed customer expectations every step of the way. We'll install your drywall carefully and accurately; and we'll be happy to keep you updated on our progress as we work to complete your project. Best of all, we'll leave your property clean and tidy, just like you deserve.
For more information about our drywall installation services or to schedule an estimate, call Ed & Sons Painting & Drywall Inc today.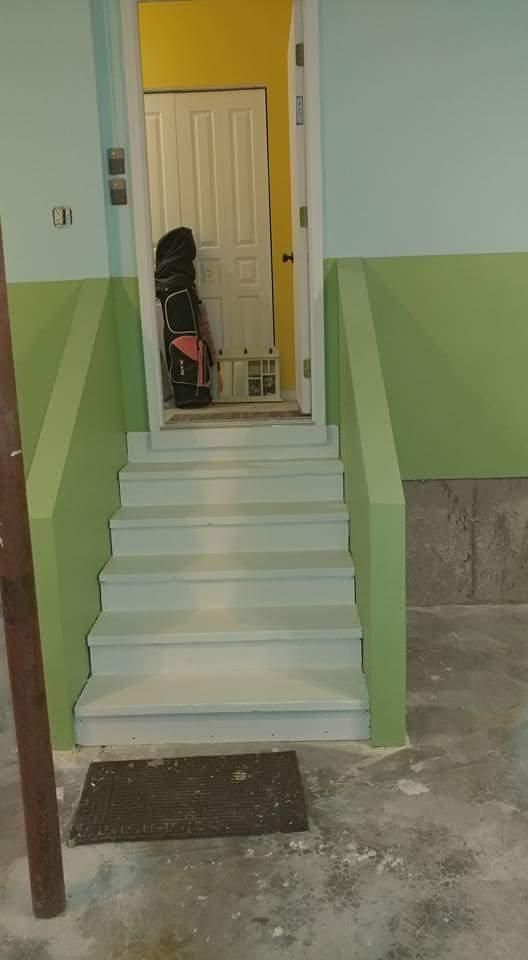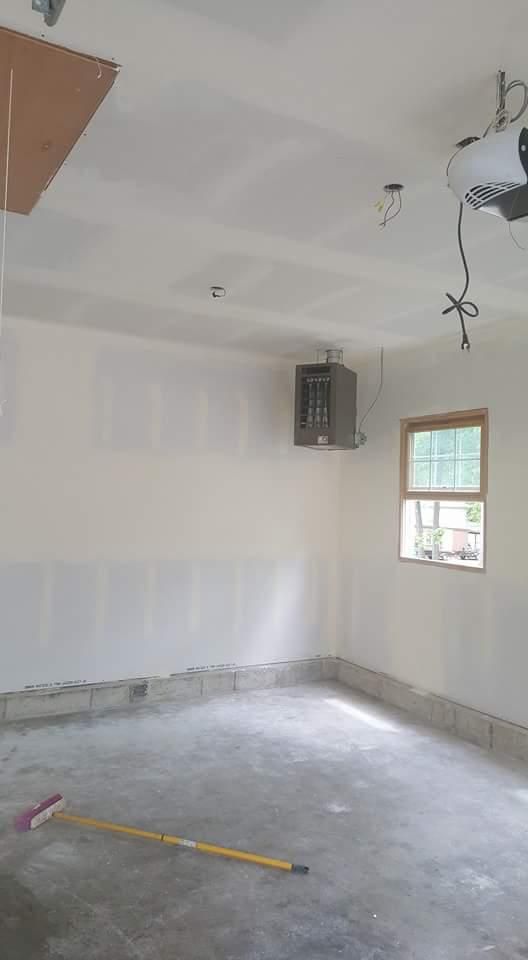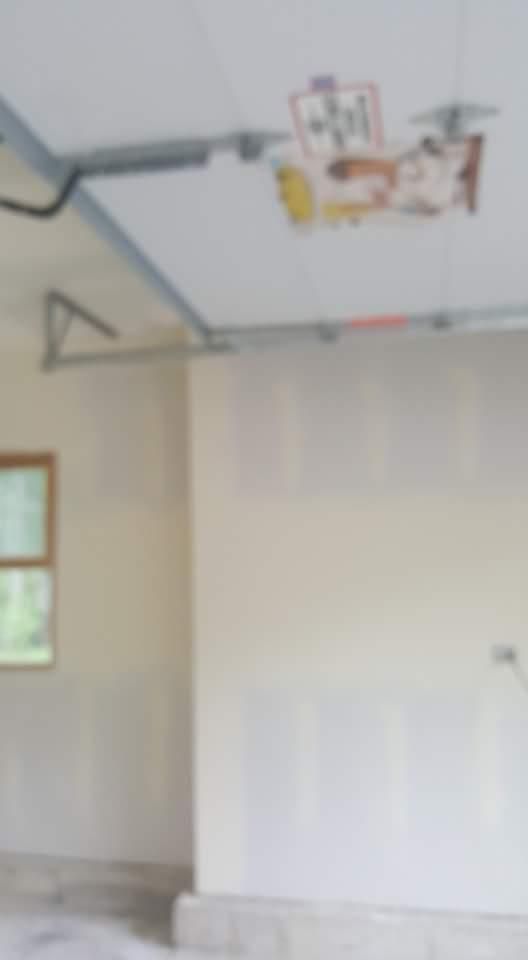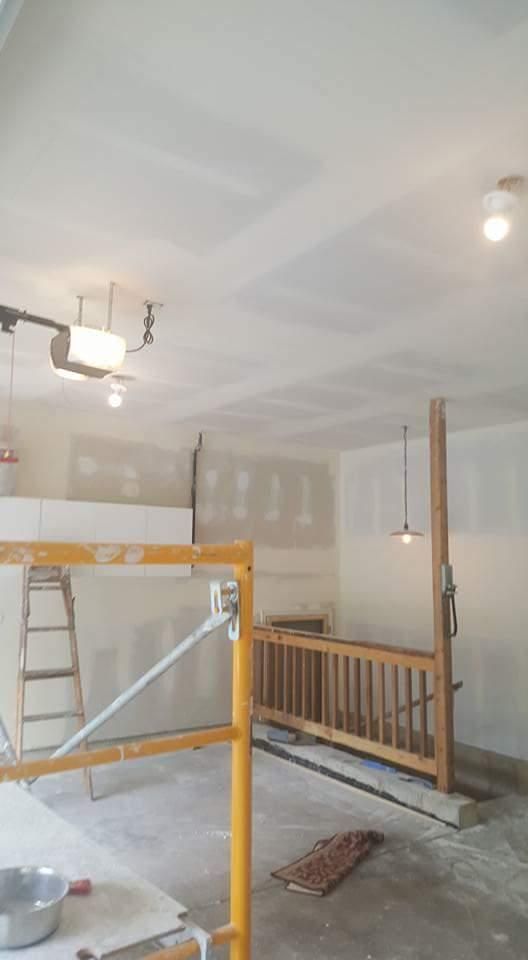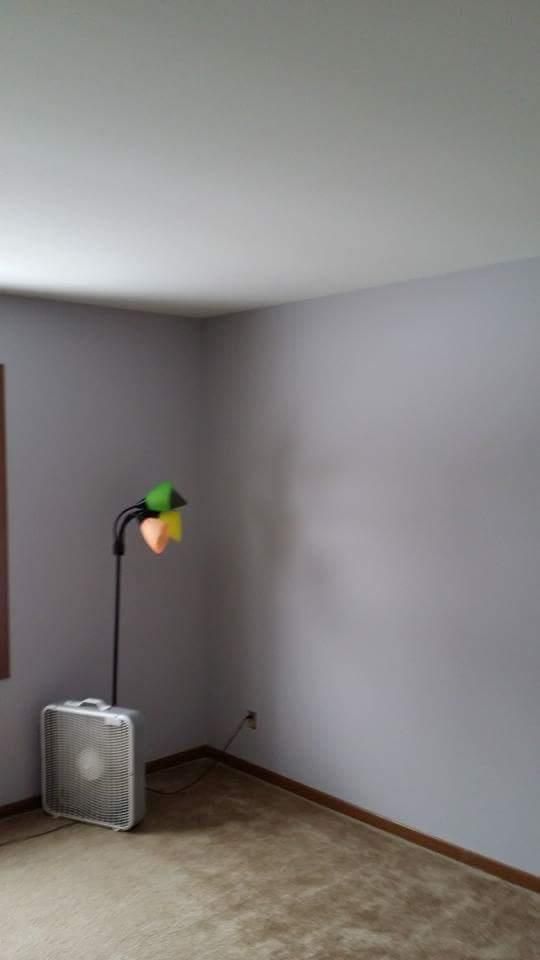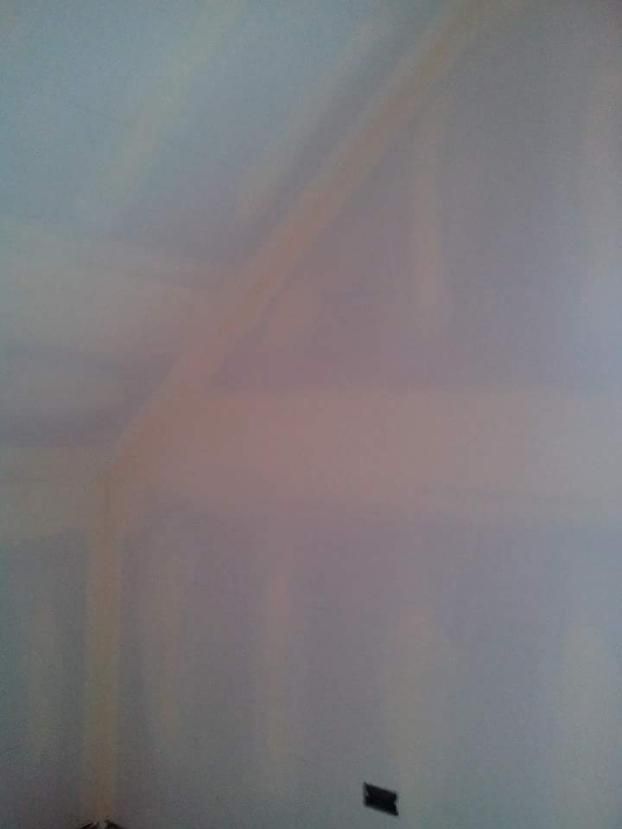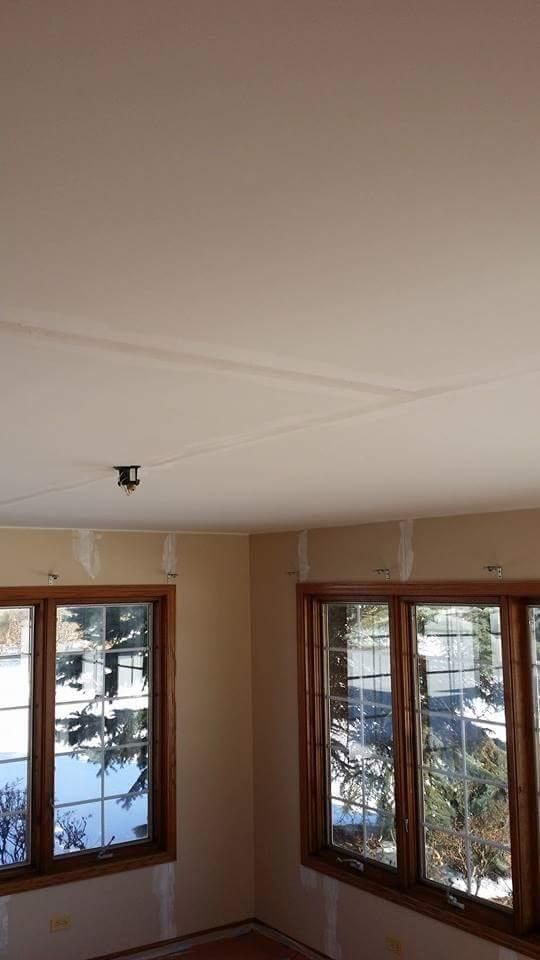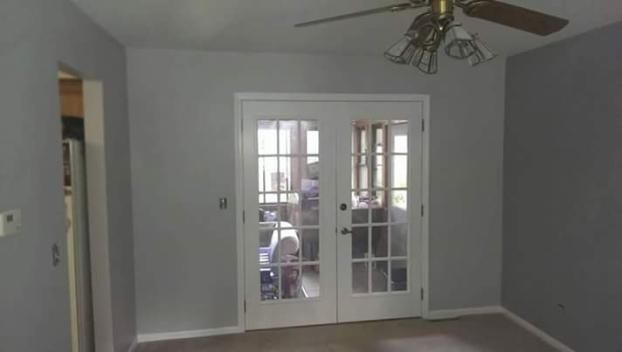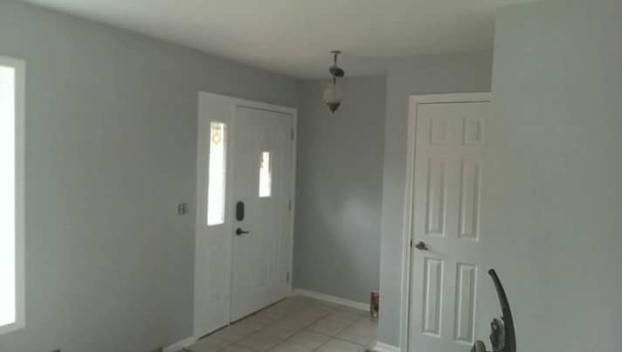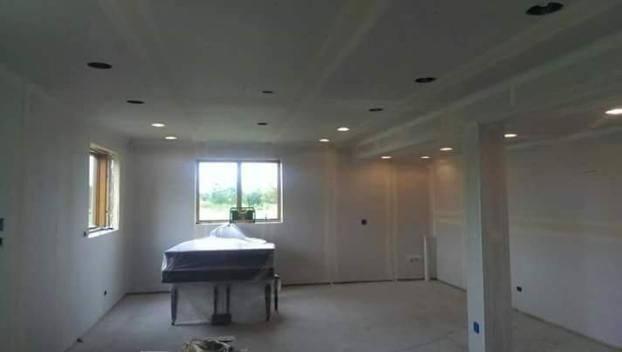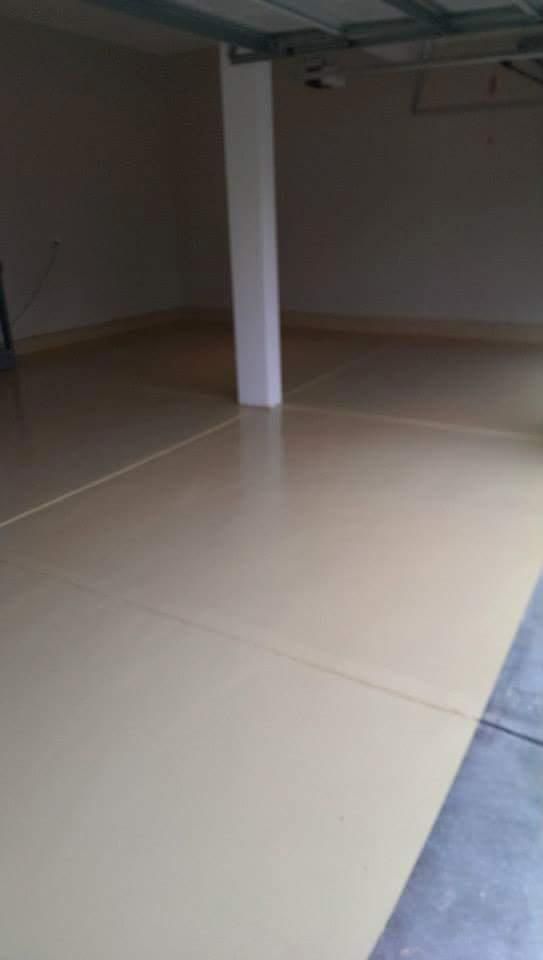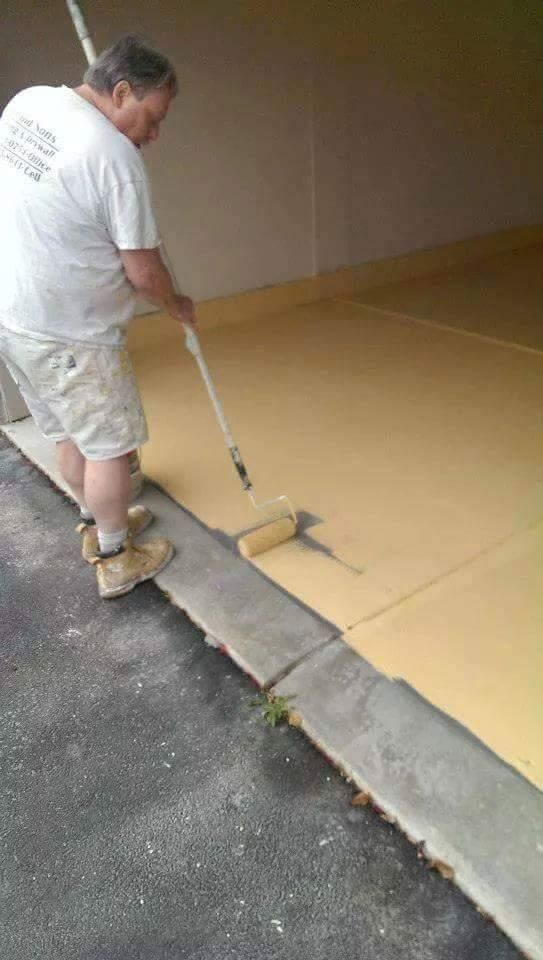 One Small Room Free Minus Paint
One Small Room Free Minus Paint After 3 Paid Rooms
Ed and Sons did extensive patch drywall work that resulted in a flawless look undistinguishable from the original surface. The estimate was the lowest of the ones submitted, yet the quality was beyond what I expected. Job was completed in a timely manner and as estimated. Personal and professional. Highly recommend.

They did an awsome job painting our ceilings, skimming the walls of our bathroom and then painting that. Very meticulous, thoroughly cleaned up, very polite and conscientous. I would definitely hire them to do future projects for us. I can't thank them enough for their efforts.

- CHRISTINA OSTERTAG. 8/25/2019

Ed provided an estimate for a ceiling repair for me at a very reasonable price (the lowest of 3 estimates I received). He and his team completed the work with good quality results afterward. Great value for the price! Ed is also very responsive to his customers.

- Daniel Robano. 7/11/2019

Ed was great! Arrived on time and got the job done in a timely manner. Very professional and would highly recommend. Will definitely call him for future projects!

The project was completed quickly and the quality of work was great. They were easy to have around the house and kept the mess to a minimum. We will use Ed again in the future.

- Kristen Osgood. 2/21/2018

I had Ed and his crew come do some mudding and tapping for me. Everyone was very respectful to me, my family and my property. Very professional and extremely talented at what they do. I felt the price was very competitive for the amount of work that had to be done, and top natch quality that was put into it. Not only will i keep Ed & Sons number in my phone, but Will recommend them to anyone looking for drywalling.