Serving Greater Antioch, McHenry County, Lake County, IL & Kenosha, WI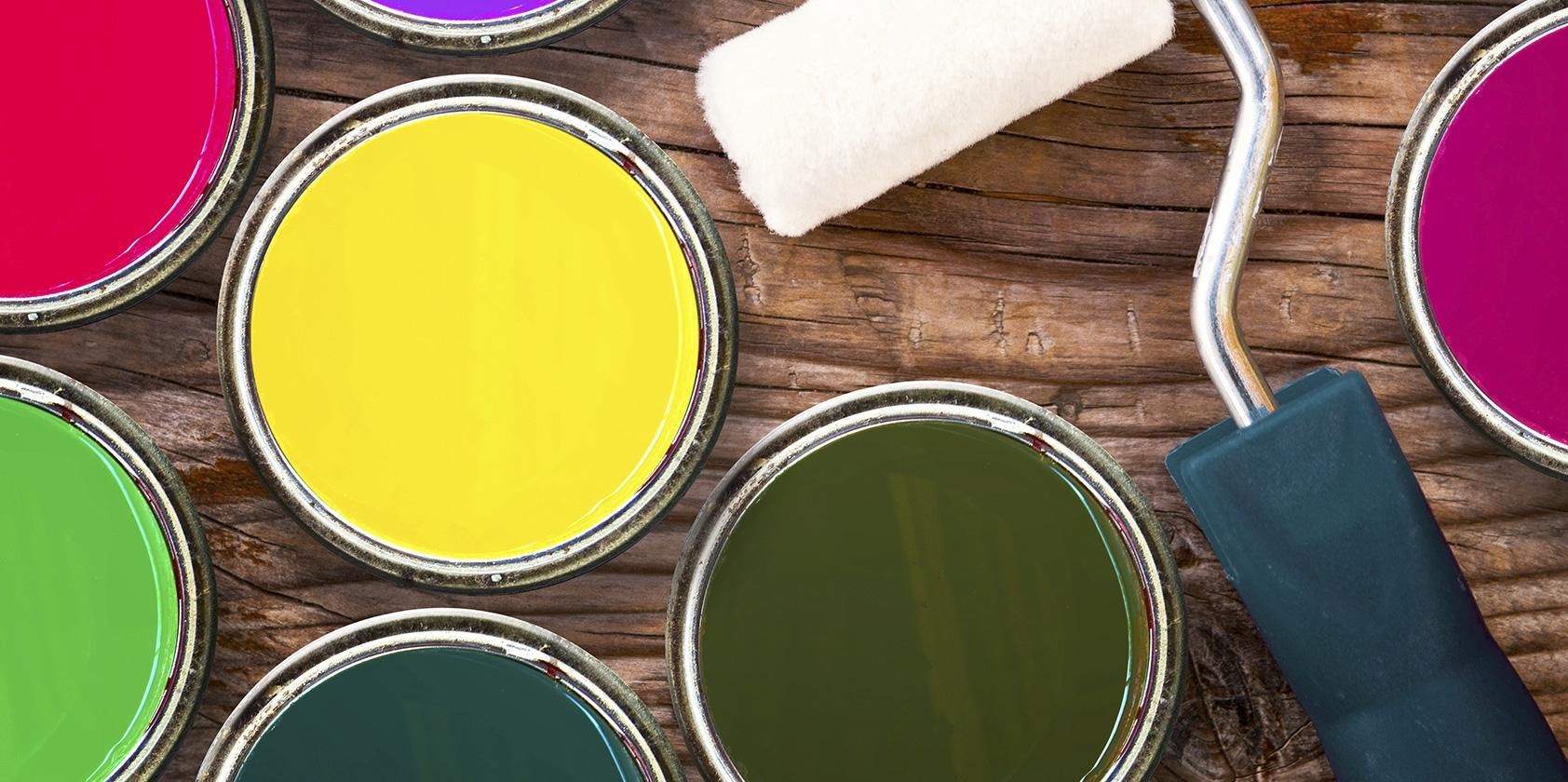 Wallpaper Hanging and Removal
Wallpaper Hanging and Removal in Antioch, IL
At Ed & Sons Painting & Drywall Inc we offer impeccable wallpaper hanging and removal services in Antioch, IL. There are very few decorating materials that can provide the sort of end results that wallpapering can, when you decorate the interior of your home or business. Wallpaper comes in a rainbow variety of different patterns, textures and colours that are designed to give you an exceptional finish and we work with all types of wallpaper. Also, wallpaper can come in a range of textures that can add depth and feeling to a room that paint simply cannot achieve.
Call the professionals from Ed & Sons Painting & Drywall Inc to schedule an appointment today!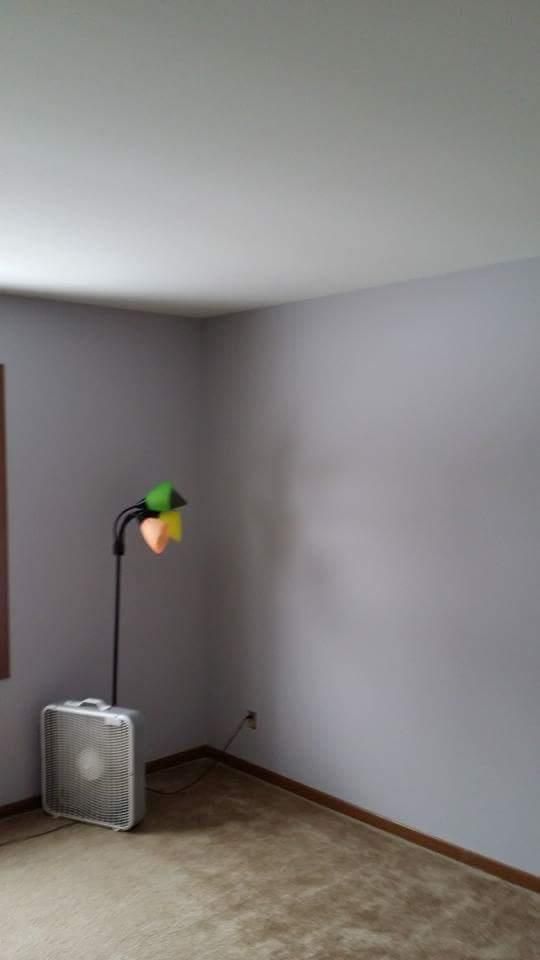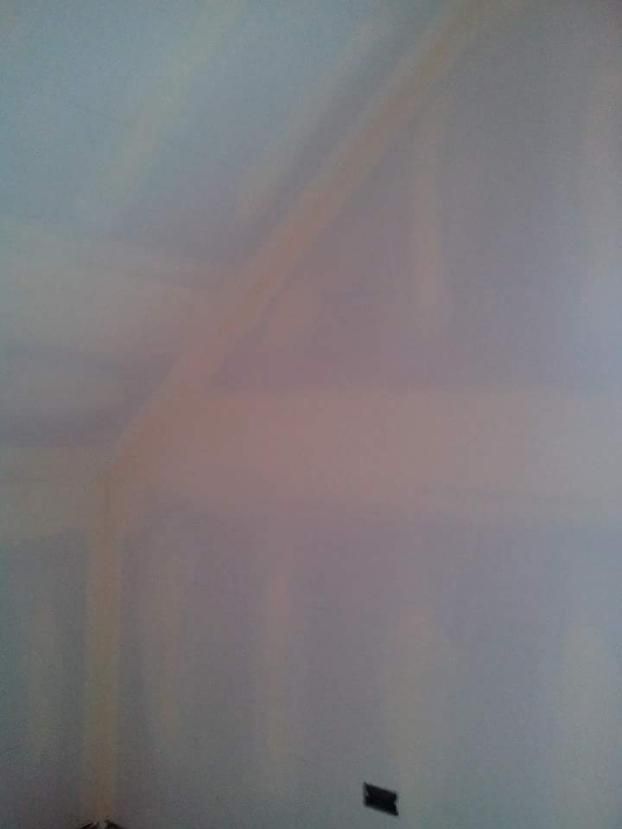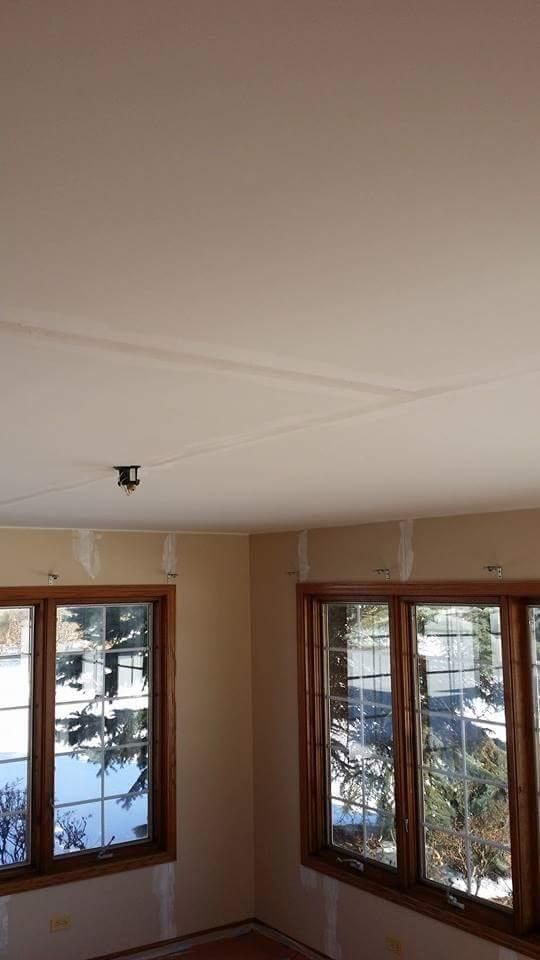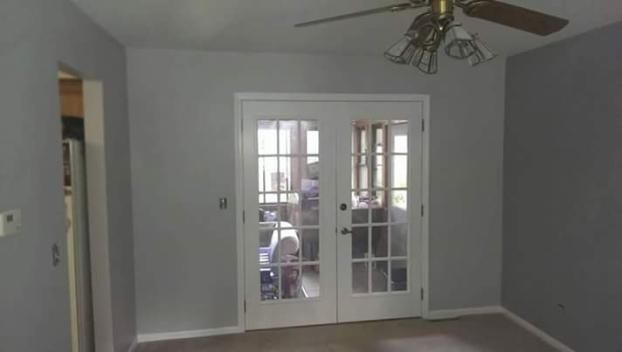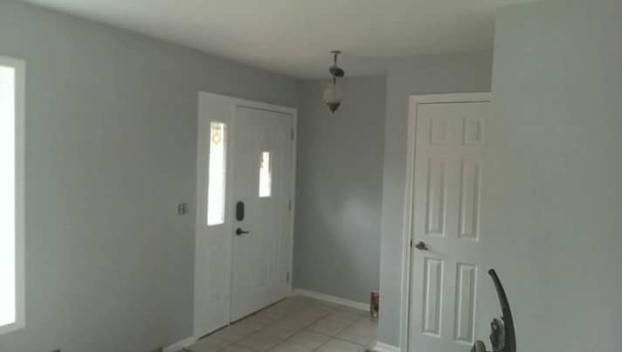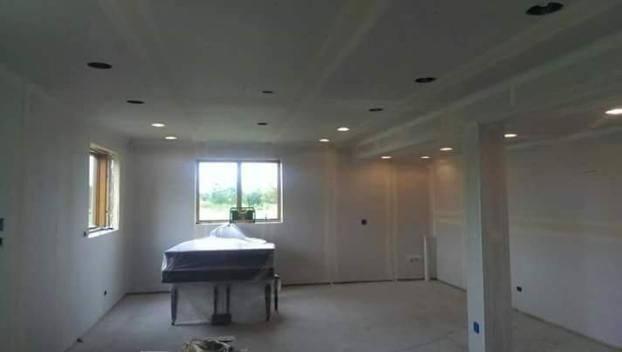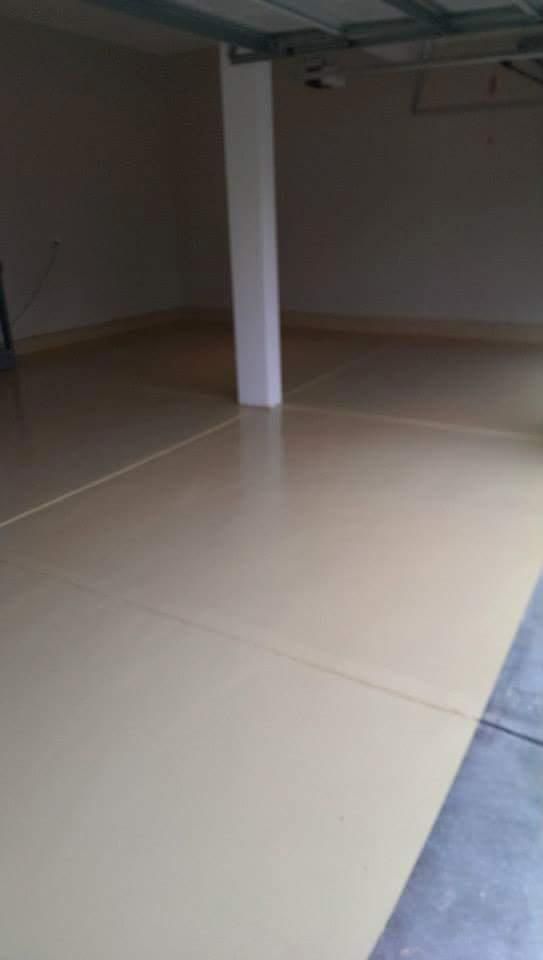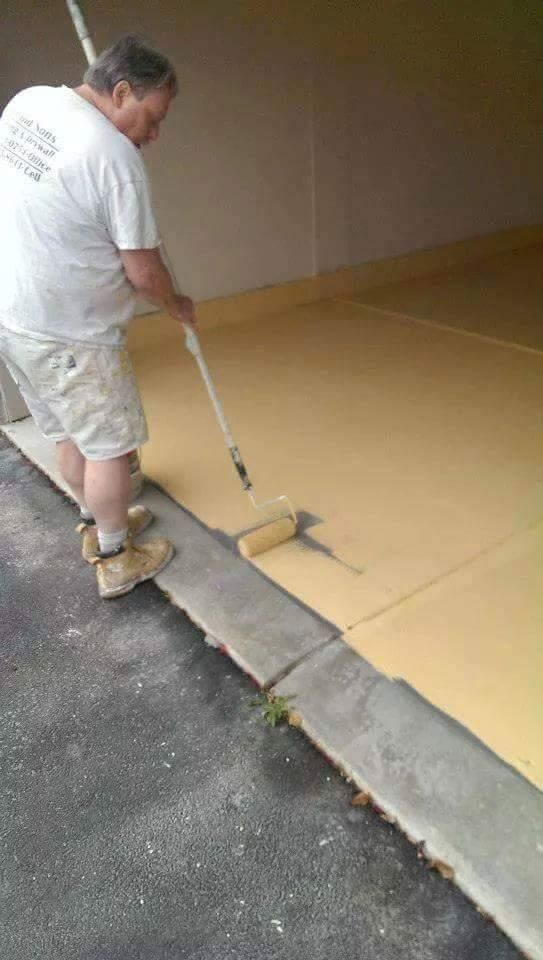 Interior bedroom job in Ingleside IL
Simple paint job In boys bedroom.
One Small Room Free Minus Paint
One Small Room Free Minus Paint After 3 Paid Rooms
Ed and Sons did extensive patch drywall work that resulted in a flawless look undistinguishable from the original surface. The estimate was the lowest of the ones submitted, yet the quality was beyond what I expected. Job was completed in a timely manner and as estimated. Personal and professional. Highly recommend.

They did an awsome job painting our ceilings, skimming the walls of our bathroom and then painting that. Very meticulous, thoroughly cleaned up, very polite and conscientous. I would definitely hire them to do future projects for us. I can't thank them enough for their efforts.

- CHRISTINA OSTERTAG. 8/25/2019

Ed provided an estimate for a ceiling repair for me at a very reasonable price (the lowest of 3 estimates I received). He and his team completed the work with good quality results afterward. Great value for the price! Ed is also very responsive to his customers.

- Daniel Robano. 7/11/2019

Ed was great! Arrived on time and got the job done in a timely manner. Very professional and would highly recommend. Will definitely call him for future projects!

The project was completed quickly and the quality of work was great. They were easy to have around the house and kept the mess to a minimum. We will use Ed again in the future.

- Kristen Osgood. 2/21/2018

I had Ed and his crew come do some mudding and tapping for me. Everyone was very respectful to me, my family and my property. Very professional and extremely talented at what they do. I felt the price was very competitive for the amount of work that had to be done, and top natch quality that was put into it. Not only will i keep Ed & Sons number in my phone, but Will recommend them to anyone looking for drywalling.